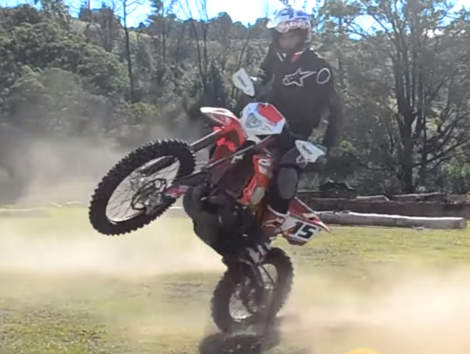 Check out this new trick i tried during the week :)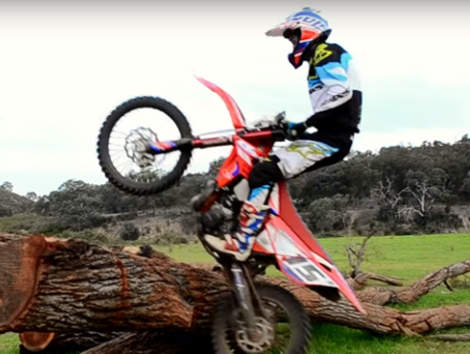 A quick tutorial on how to navigate over logs in different ways!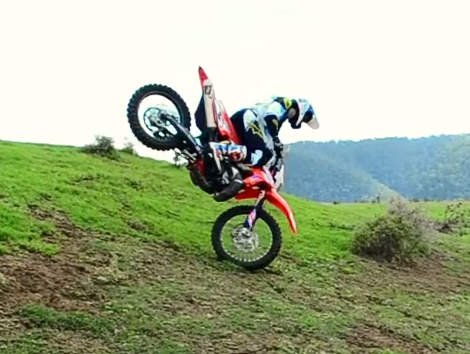 During the week i got the camera out and filmed some tricks on the enduro bike. It got played all over the world, now its on Youtube so it can be viewed anytime.