Motorcycle
Shows
by
Tim
Coleman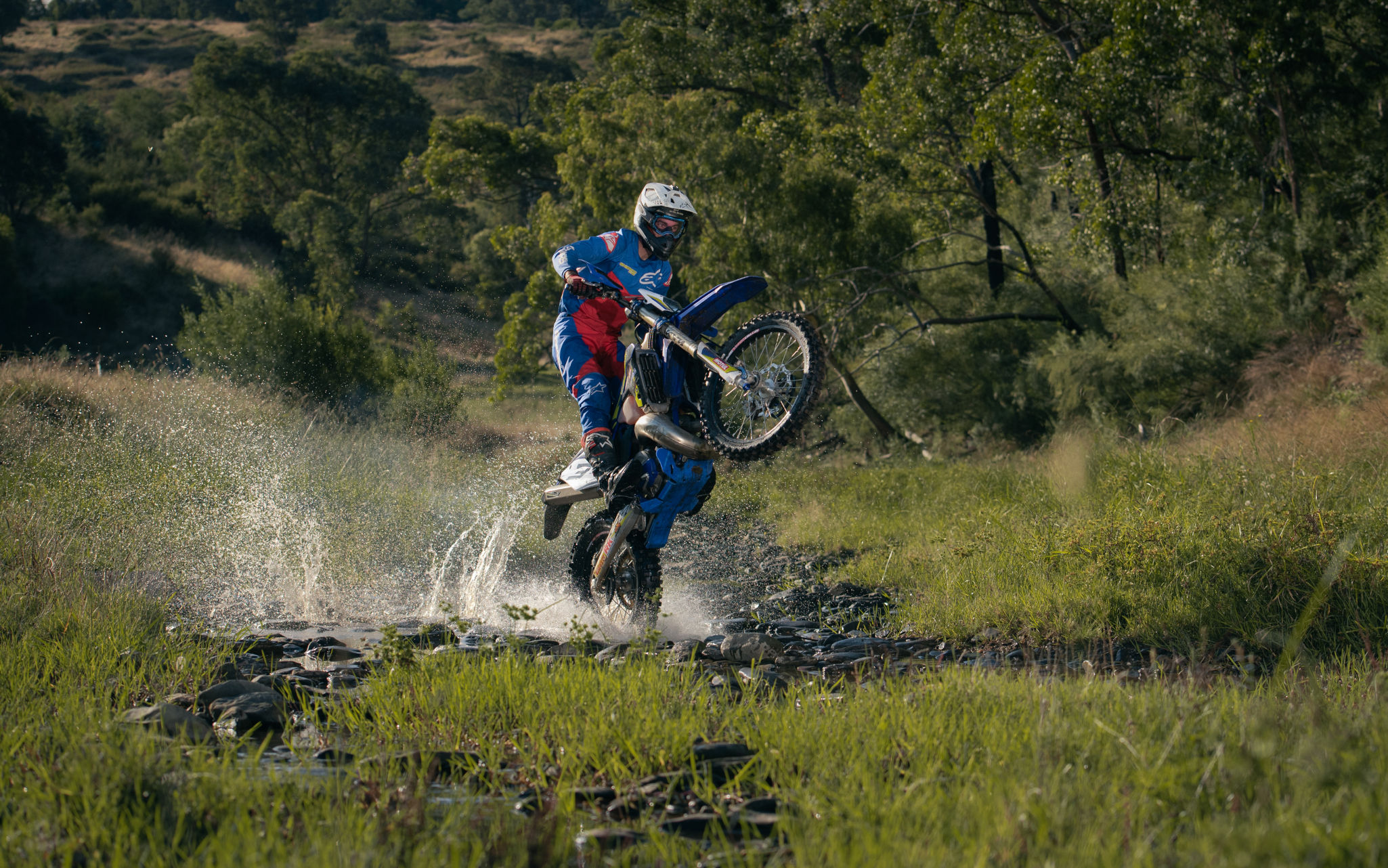 Motorcycle
Stunt
Shows!
Entertainment at any type of event
Available 365 days a year
100% self contained
Affordability
World Class Entertainment
Action packed appealing to all ages-kids love it
All Weather action
National & international Events
Professional service
Tc Trickz Trials Entertainment is an exciting motorbike show performed on Trials motorcycles. The show includes the use of Trials motorcycles, showcasing some technical riding tricks. With more than 15 years experience competing in events all over the globe its now time to display these skills and the trickz just keep getting better and better. Tim Coleman and his friends push the limits to bring you an action packed show with stunts inspired by Bmx and freestyle motorcross to their own unique Trial X show. Bringing you a combination of technical riding mixed up with backflips, 180's, splats, inverted wheelies, tweaked out nose wheelies and laugh out loud comical moments. Having spent so much time riding around the world we now bring you a bag of tricks to perform an outstanding motorcyle stunt show. Kids love it and so do the adults its a great show for anyone at any type of event.

Tc Trickz Trials Entertainment brings their own portable setup to your event, unlike most traditional moto shows we only need a limited amount of space to perform our show if needed. Rain, hail or shine the show will go on, with our own public liabilty insurance we have it covered. So sit back and enjoy the show it really has to be seen to be believed.
Book
a
Motorcycle
Show
with
Tim
Coleman
Interested in learning from Tim Coleman in your home country?