We have several bike rental options for those who can't bring their own motorcycle to our offroad training facility.
Beta is an Italian motorcycle manufacturer running since 1948, specialising in off-road motorcycles. They are best known for their popular trials bike. In 2005 they launched a range of enduro machines. With engines built in house they are both world championship winning bikes.
With a strong relationship with Beta Racing Australia we can hire out a Beta Trials Bike for you to learn your basic skills on. Having balance and clutch control is crucial if you want to progress your skill level. Learning the techniques on trials bike first is much easier than on the enduro bike.
Once you master a few basic techniques when you go for a ride on your enduro bike you will notice how much more control you have and confident you will become riding over logs and obstacles. If you look at the top hard enduro riders like David Knight, Graham Jarvis, Johnny Walker just to name a few are all from trials background.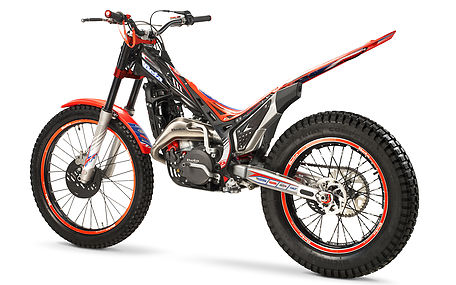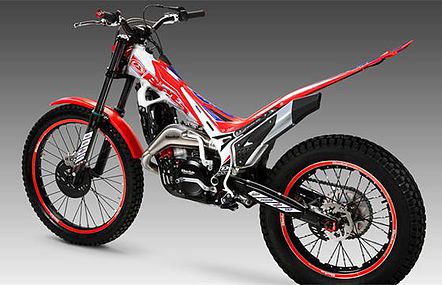 Please contact me for prices for the use of a modern trials bike ranging from 125cc, 200cc, 250cc and 300cc (depending what is available at time)